HMI test data (full disk)
Dimensions: 4096 x 4096 pixel frames
Time: 24 hours of data with 45 second cadence, 10th April 2010
WARNING: These files are not necessarily numbered in temporal order! Use the T_REC or T_OBS time in the header to verify the time of the observation! There will also possibly be missing frames.
Sample frames of Intensity, Magnetic field & Velocity: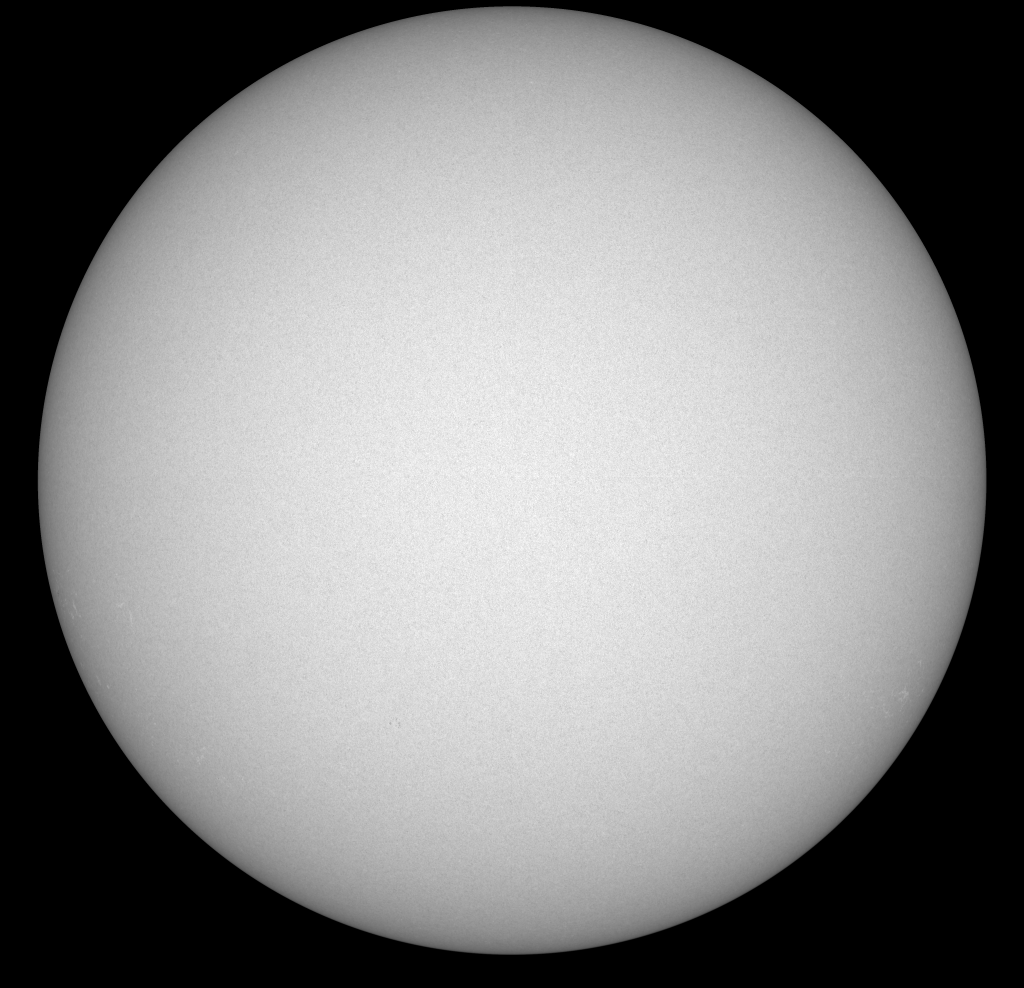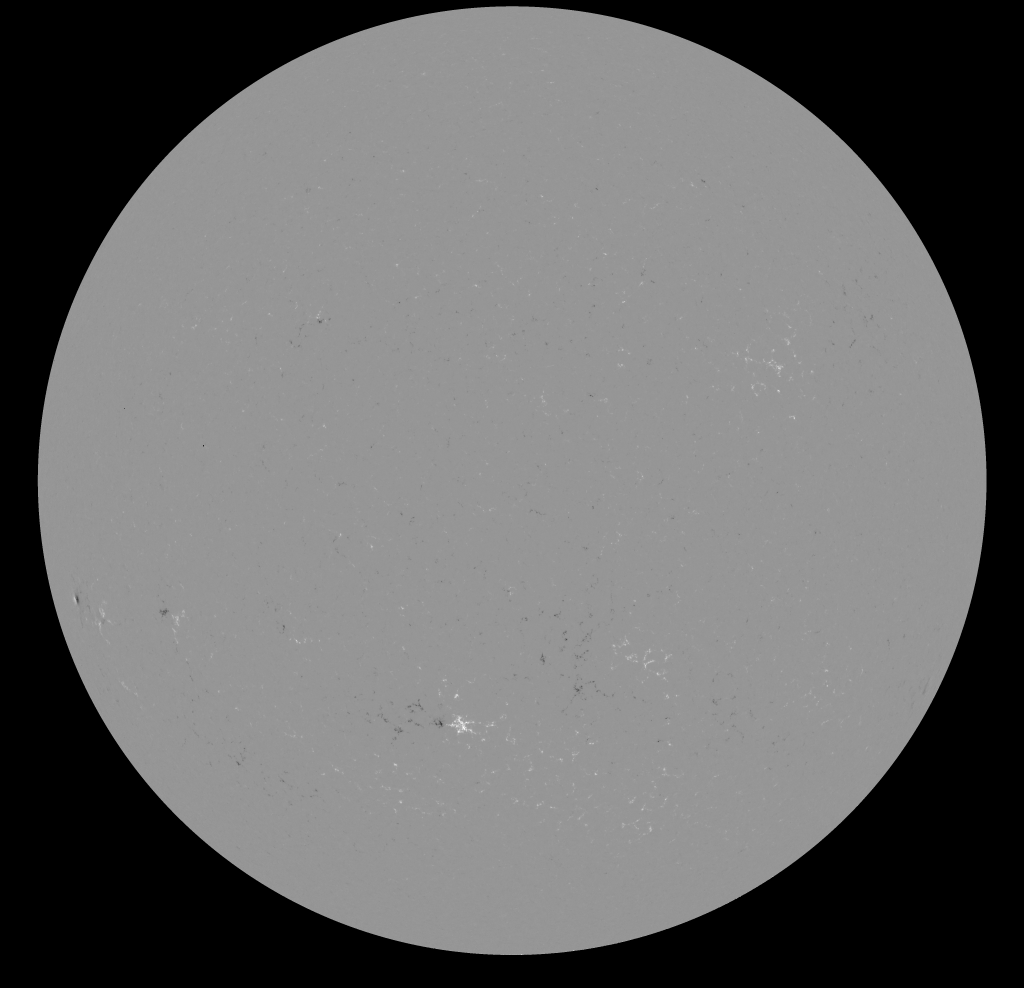 Some statistics of the velocity test data: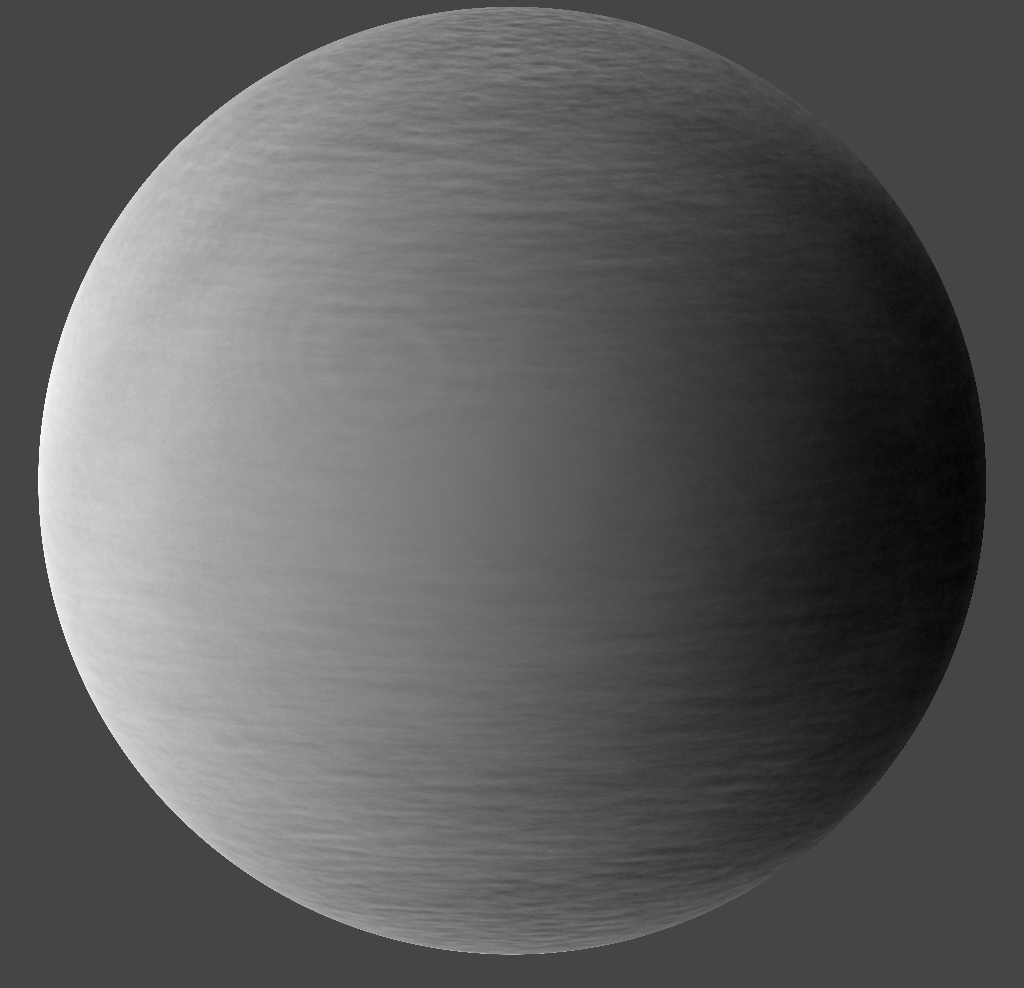 Mean of 1900 Dopplergram frames (almost 24 hours)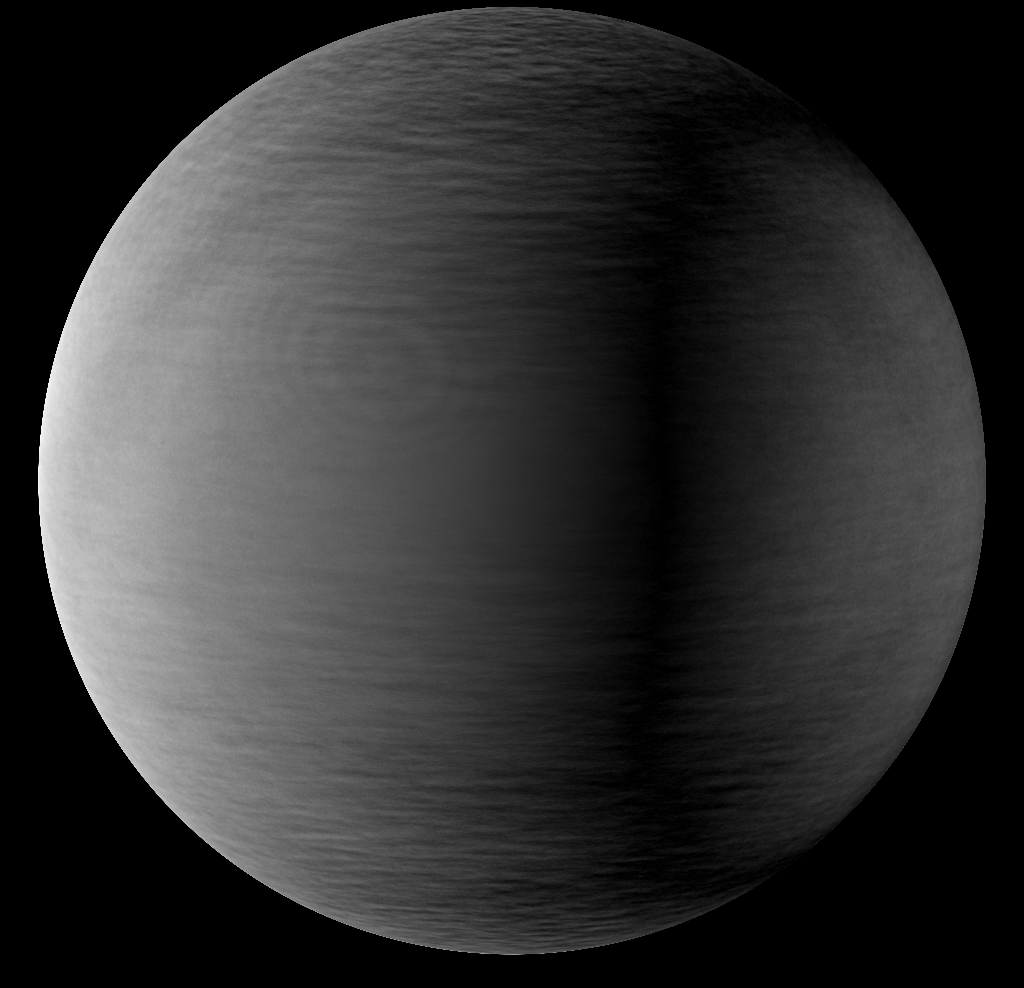 Absolute value of the above image.
Additional solar data from a similar period:
Hinode search for data on this day
Power spectrum comparison between MDI full-disk and HMI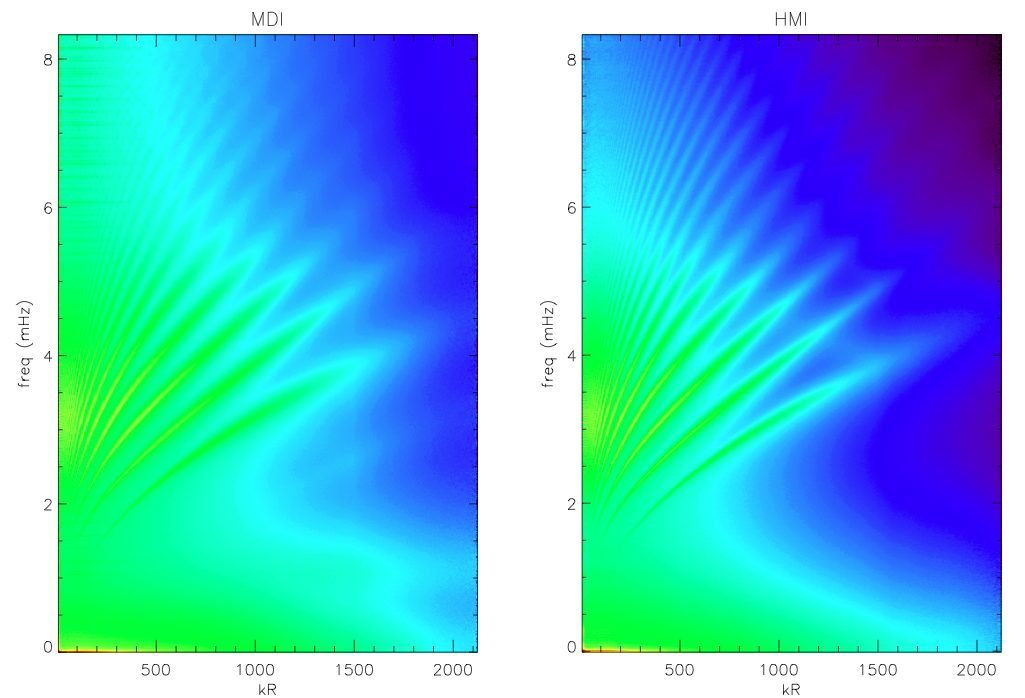 MDI and HMI power spectra.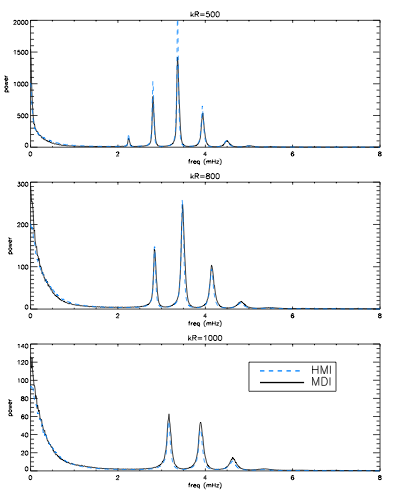 Cuts through the power spectra at constant kR.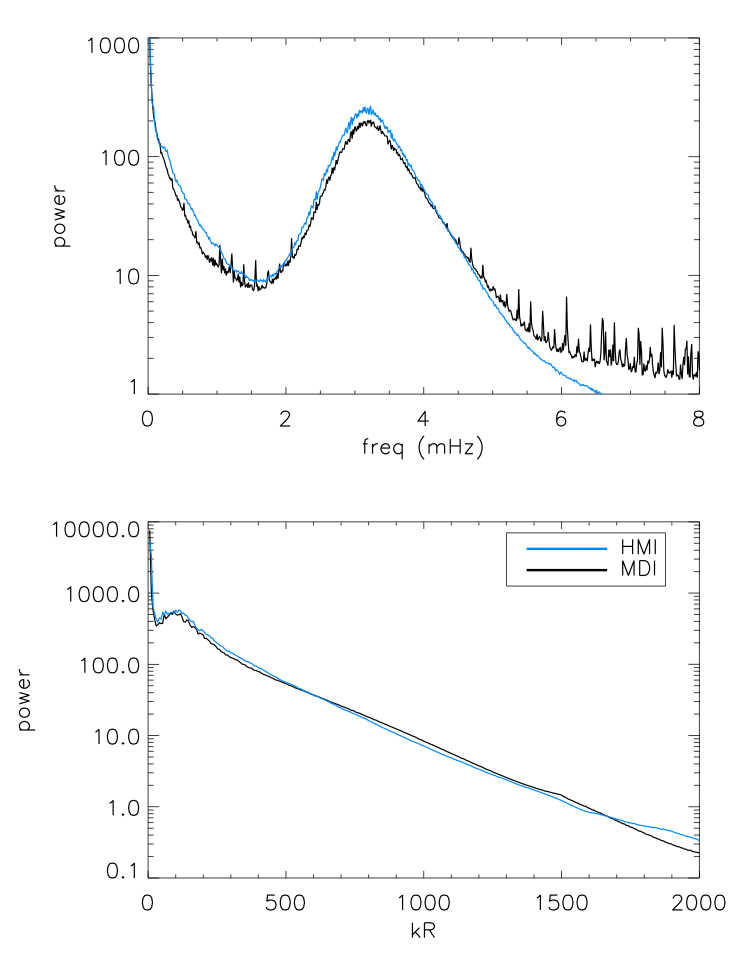 Average of the power as a function of frequency (top) and wave number (bottom).